Welcome to Eighteenth Street Orientals
Family owned and operated, Eighteenth Street Orientals, has successfully created an environment where homeowners can purchase quality oriental rugs in an atmosphere of first-class customer service at affordable prices. They look forward to being able to meet with clients face to face in order to understand their wants and needs and provide them with a rug that meets all of their expectations. Eighteenth Street also works directly with interior designers to help select the perfect rugs for their client's home.
The Howard/Drummond family opened the shop in 1986 with a commitment to offering beautiful handmade rugs. Downtown Homewood has been home to Eighteenth Street Orientals since its inception. It did not take long for this combination of skill and talent, along with their reputation for quality and service, to boost Eighteenth Street Orientals from a startup business to a recognized leader in the industry. Having continued the tradition, Paige and Jim have maintained their commitment to sourcing the world's finest rugs. The Eighteenth Street Orientals team is both passionate and dedicated to serving their customers.
Old, New, Modern, Traditional
Eighteenth Street Orientals offers an extensive inventory of oriental rugs from artisans around the globe, sourced from countries such as Turkey, Morocco, India, Pakistan, Tibet, and more. They are proud to provide one of the most unique collections of hand-knotted rugs in the Southeast. While curating, Paige and Jim ensure each rug's design and construction are of the highest quality. No matter what type or style of rug you are looking for to complete your space, Eighteenth Street provides a diversified selection of old, new, modern, and traditional orientals. They also offer their customers complimentary delivery and in-home consultations to assist in choosing the right rug to complement your interiors and your lifestyle.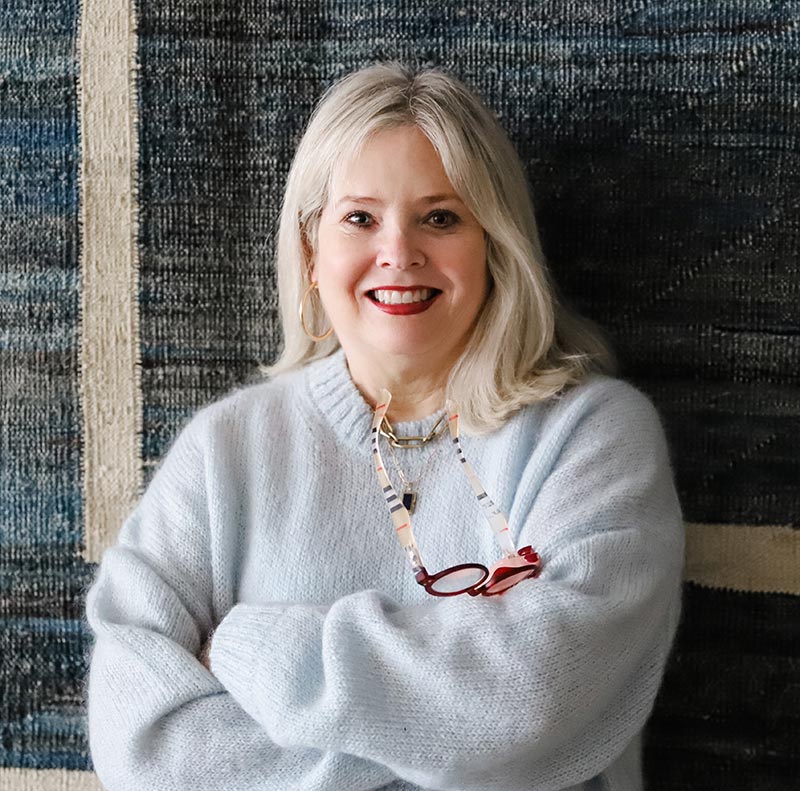 Paige Drummond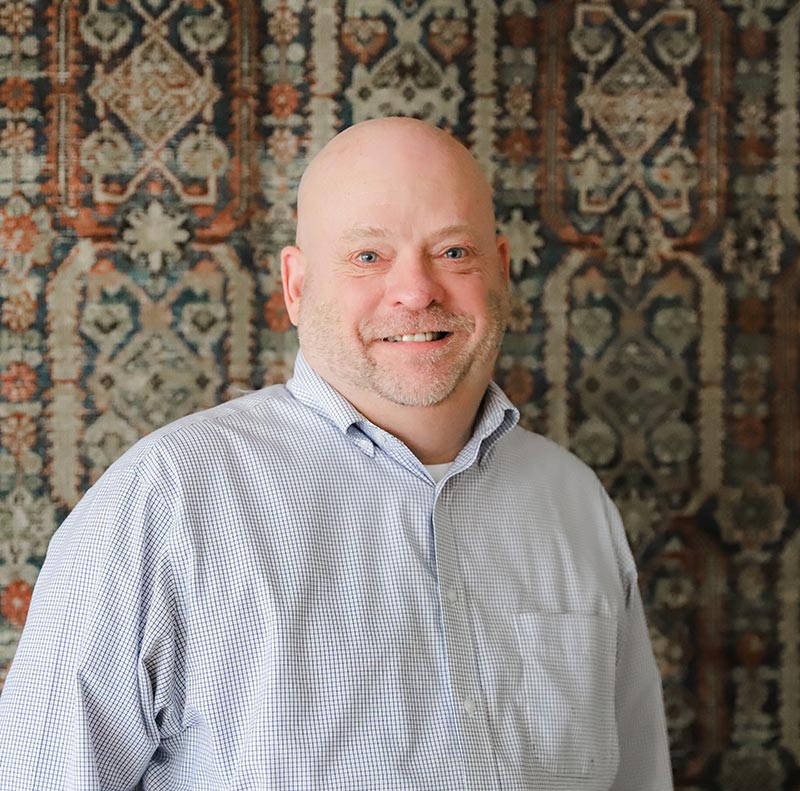 Jim Howard